Welcome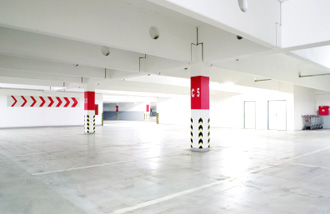 Are you tired of looking at your dirty parking garage?
Grafitti on your walls and property?
Is your parking lot in need of cleaning, line painting, ashpalt repairs?
Look No Further!
At Superior Clean Sweep we offer many services to property owners and managers, to help maintain their parking lot/garage and leave them worry free.
Call Us Today for a FREE on-site consultaion and Quote! Then sit back relax we'll handle the rest.
Please click on the "SERVICES" tab to see what we have to offer.
News
Spring is Here!
It's the perfect time to have your parking lot or parking garage cleaned. Power washing is an ideal service to perform in the spring to clean any road salt residue and other contaminates that will degrade your facility.
Please call us for an appointment at: 416-655-8459
Fast Service, Reliable Workers and the Job gets Done Right!